Biography
I was born in Legnago (VR) 71 years ago and I am married with 2 children. I am a specialist in the development of new technologies and techniques in the field of animal nutrition.
I have been practicing for over forty-five years in Italy, most of Europe and also in the Americas as an Expert in Nutrition and Nutritional Pathologies of Animals and in Ruminants. I worked directly on farms as a nutritionist and in industry as a formulist, designing new nutritional technological solutions to current zootechnical problems.
I have gained, over the years, great experience in the study, preparation, testing and development of products such as feed, special foods, additives, supplements and therapy products, in particular those of a natural type such as nutraceuticals, antioxidants, phytotherapics and modulators of rumen microbism (pro-biotic, post-biotic and symbiotic pre-biotic)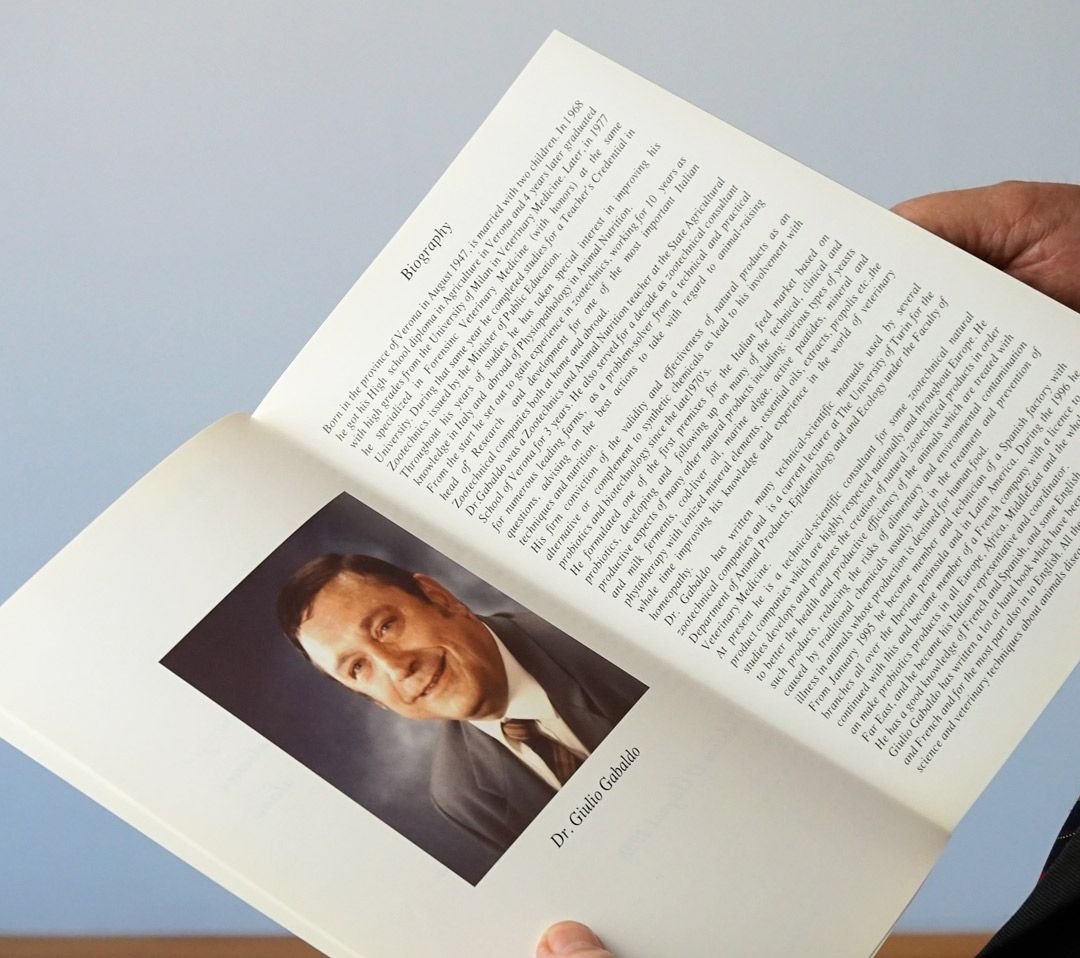 Academic career, teaching and conferences
I taught numerous "masters" and training and professional development courses, both for professionals in the sector, such as veterinarians and nutritionists and for breeders, both in Italy and abroad. As a scholar of the Metabolic Disorders of Ruminants, I have given numerous lectures as a speaker at National and International Congresses on the Veterinary and Livestock Sciences.
I obtained a PhD in Development of New Technologies (PhD) for pharmaceutical products and for some years he taught as a professor of Zootechnics and Zoognostics at the Agricultural Technical Institute of Verona. I was for some years external collaborator at the Department of Epidemiology and Ecology of Animal Production of the University of Turin and as Contract Professor of Physiopathology of Nutrition and Metabolic Disorders of Dairy Cows at the Department of Veterinary Sciences of the University of Parma.
Currently retired, I work as a consultant for Italian companies, associations and industries.
I am Italian mother tongue, I speak fluent French and Spanish; I write and speak basic English.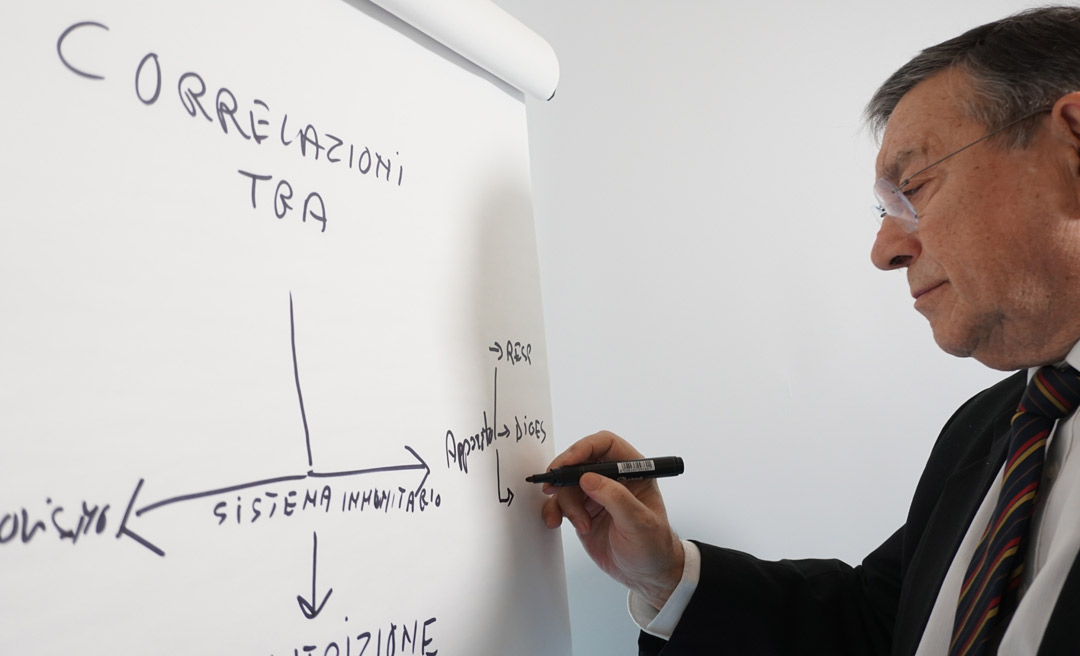 Contact me!
Fill in the fields below and send a request, I will be glad to answer you personally as soon as possible.