Dr. Giulio Gabaldo
Veterinary

DVM, PhD – Expert in Animal Nutrition
I worked as a contract professor of Physiopathology of Dairy Cows Nutrition at the Department of Veterinary Sciences of the University of Parma.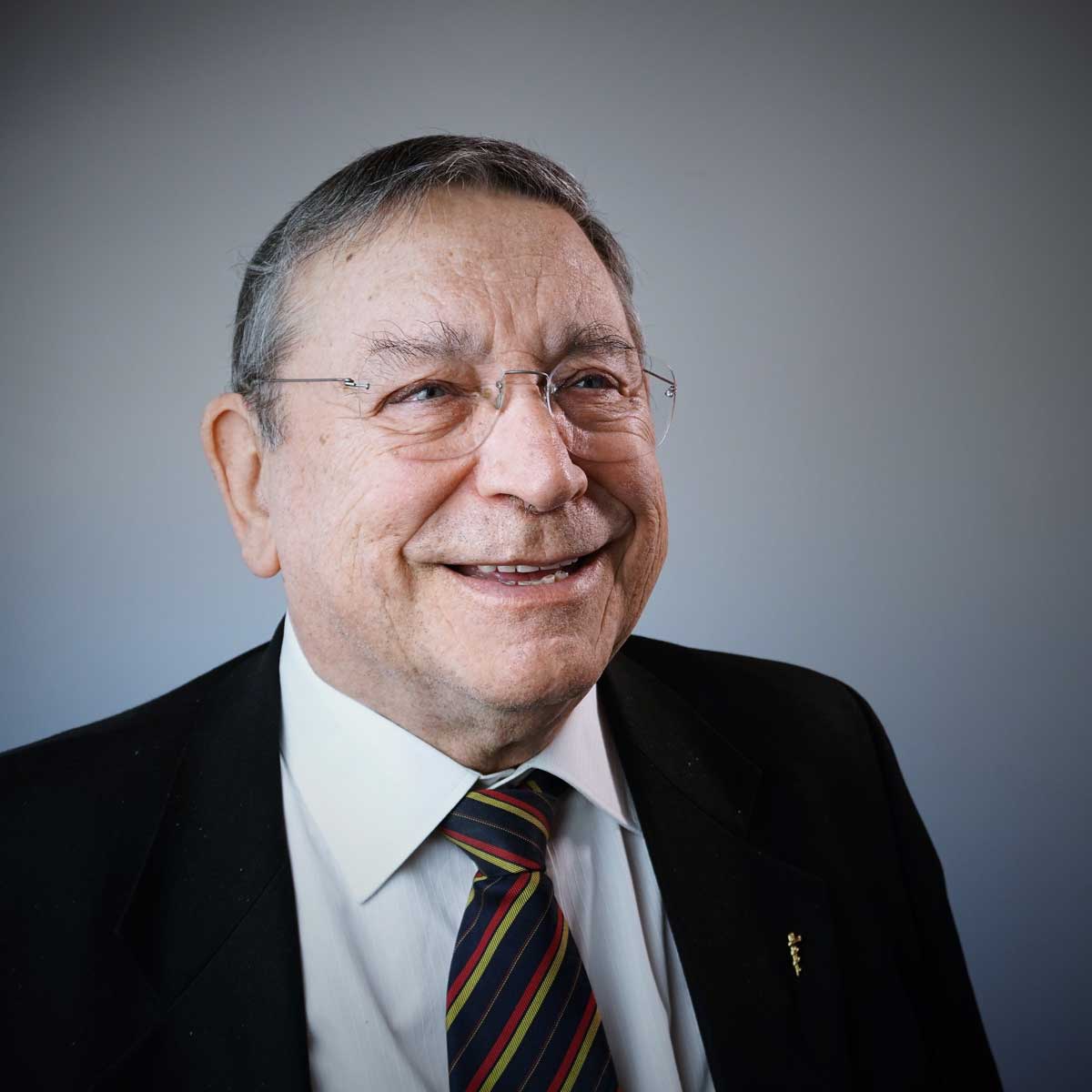 Dr. Giulio Gabaldo
Medico Veterinario

DVM, PhD – Esperto in Nutrizione Animale
Professore a contratto di Tecnopatie Nutrizionali delle Vacche da Latte presso il Dipartimento di Produzioni Animali, Biotecnologie Veterinarie, Qualità e Sicurezza degli Alimenti dell'Università degli Studi di Parma.
I am Dr. Giulio Gabaldo, Veronese veterinary surgeon specialized in the development of new technologies for the field of animal nutrition.
I have practiced my profession for more than forty years, in Italy and in most of Europe, as an expert in Natural Pathologies of Ruminants.
I worked as a nutritionist directly on farms and in the livestock products industry, accumulating great experience in the preparation of feeds, special foods, additives, supplements and food rations.
Specialist in developement of new tecnhologies in the field of Nutrition Animal.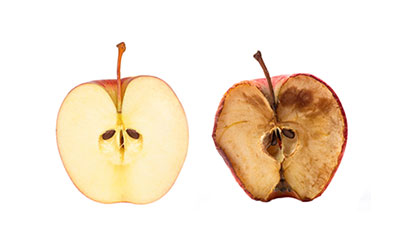 What are oxidizing substances or ROS (Reactive Oxygen Species)? In chemistry it is said that a chemical element undergoes oxidation when it undergoes an electron subtraction, which translates into an increase in its oxidation number. This subtraction of electrons can...
Contact me!
Fill in the fields below and send a request, I will be glad to answer you personally as soon as possible.