News and Blog post
On Veterinary, Buiatrics, Animal Nutrition and much more.
In this blog I share my knowledge and my experience about the world in which I live and work for over forty years as a veterinarian and expert in animal nutrition.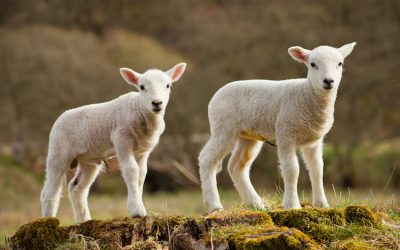 In young ruminants during weaning (calves, lambs, little capes and buffalettos) diarrhea is considered one of the most important problems affecting the mortality rate of a farm. Among the primary causes we find in the weaning and weaning phase is Coccidiosis (Emeria)...
read more